This will be a very brief post since I'm super busy at work, spent the night watching Hart of Dixie with my sister (with a 4.4 mile run mixed in), and still haven't packed for the RTB Relay that's coming THIS weekend! I have to say I'm an awful chronic overpacker. I get it from my mom for sure so its genetic, therefore, I can't be held responsible. And I'm sticking to that story.
Since I'll be in a van for 24 hours and 200 miles I can't pack as much as I usually do for the sake of space but instead have to consolidate. Ugh. My least favorite word. I'm finding this incredibly difficult at the moment and would love some words of wisdom from anyone with advice for packing for such a race. Any help is welcome
Oh, and most importantly, what food suggestions do you have? I need to get some good snacks!
I also have some AMAZING teammates and would love for you to get to know them a bit more. One of them, Sarah, wrote a great post with links to all the blogs of my teammates that you can read here.
Can't wait post pictures from the race. We plan to get into the New Jersey theme pretty hard!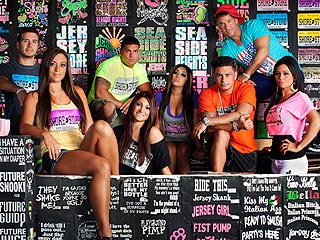 *****
Lastly, I would like to announce the winner of the Sun Chlorella tea giveaway! A big congratulations to….
Jennifer McAmis!!
You have 48 hours to contact me with your information so I can forward it to Sun Chlorella in order to ship you some free tea! Email me at runlikeagrlmegan@gmail.com
Any tips for running or packing for a relay?
What snacks/food are best to bring?